Phil Albers Madrone Photo Interview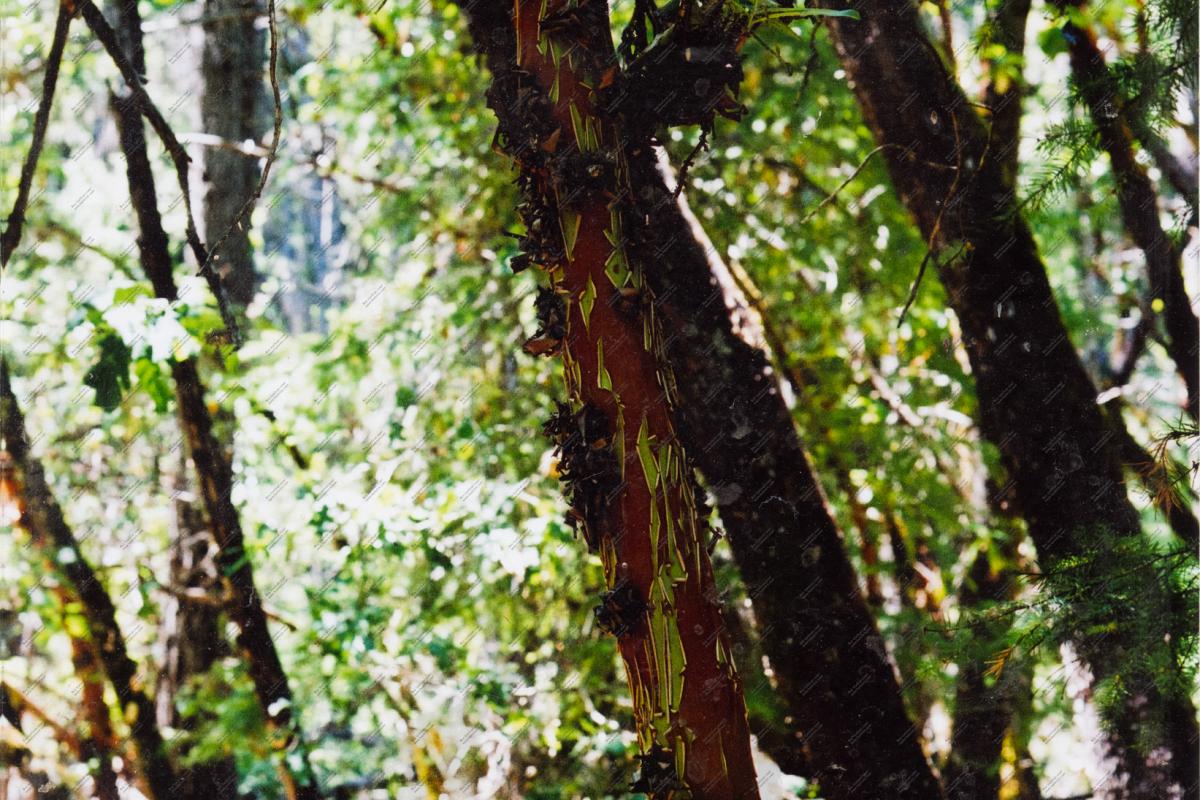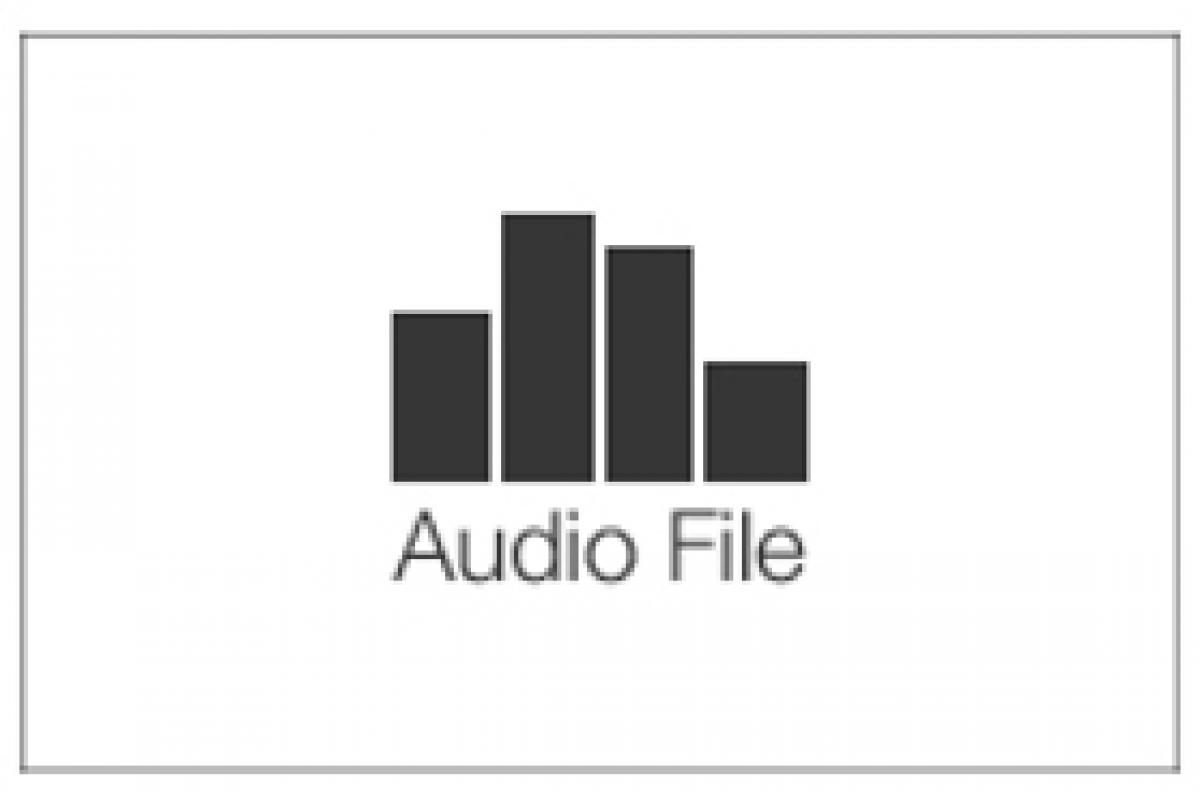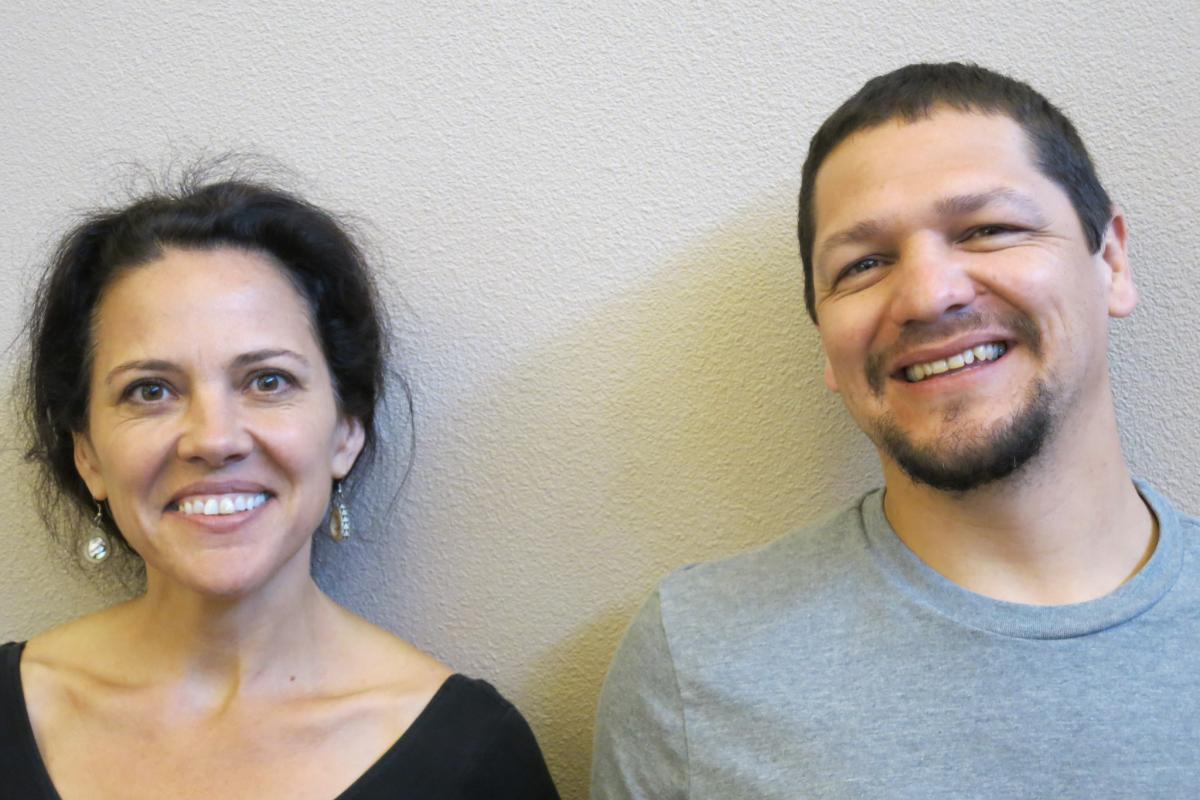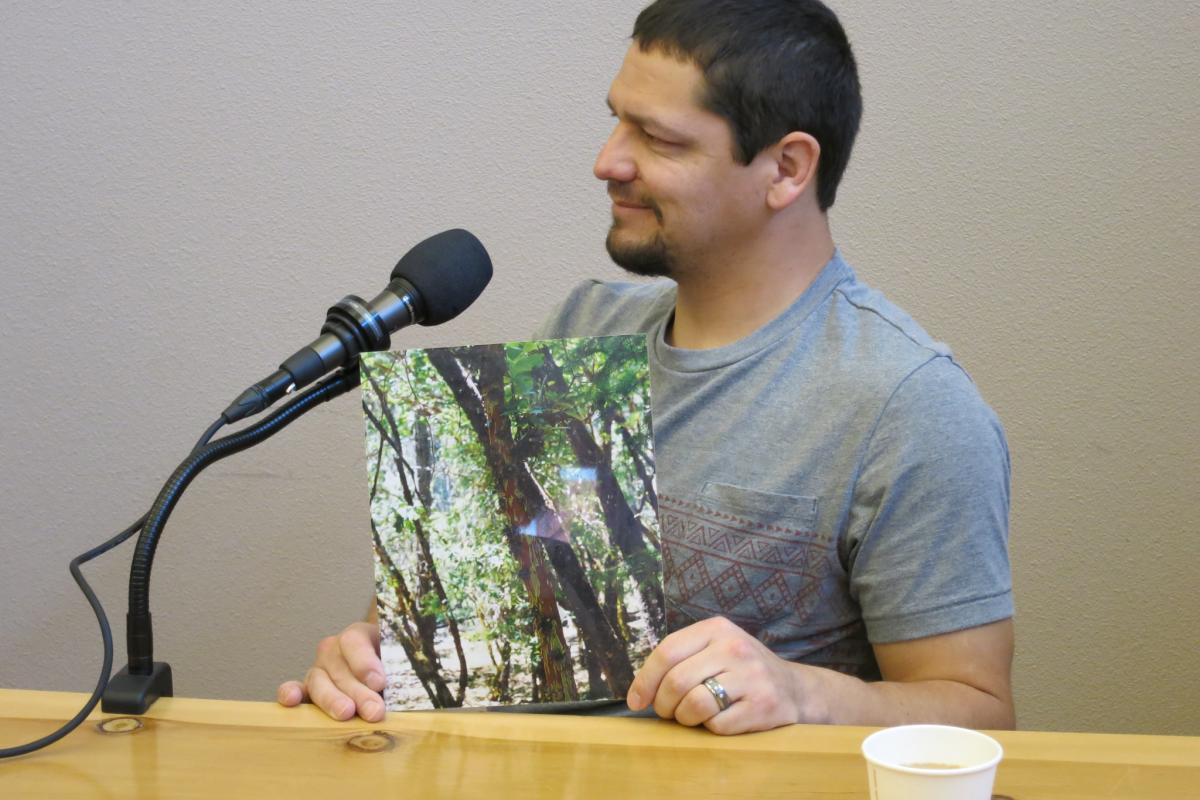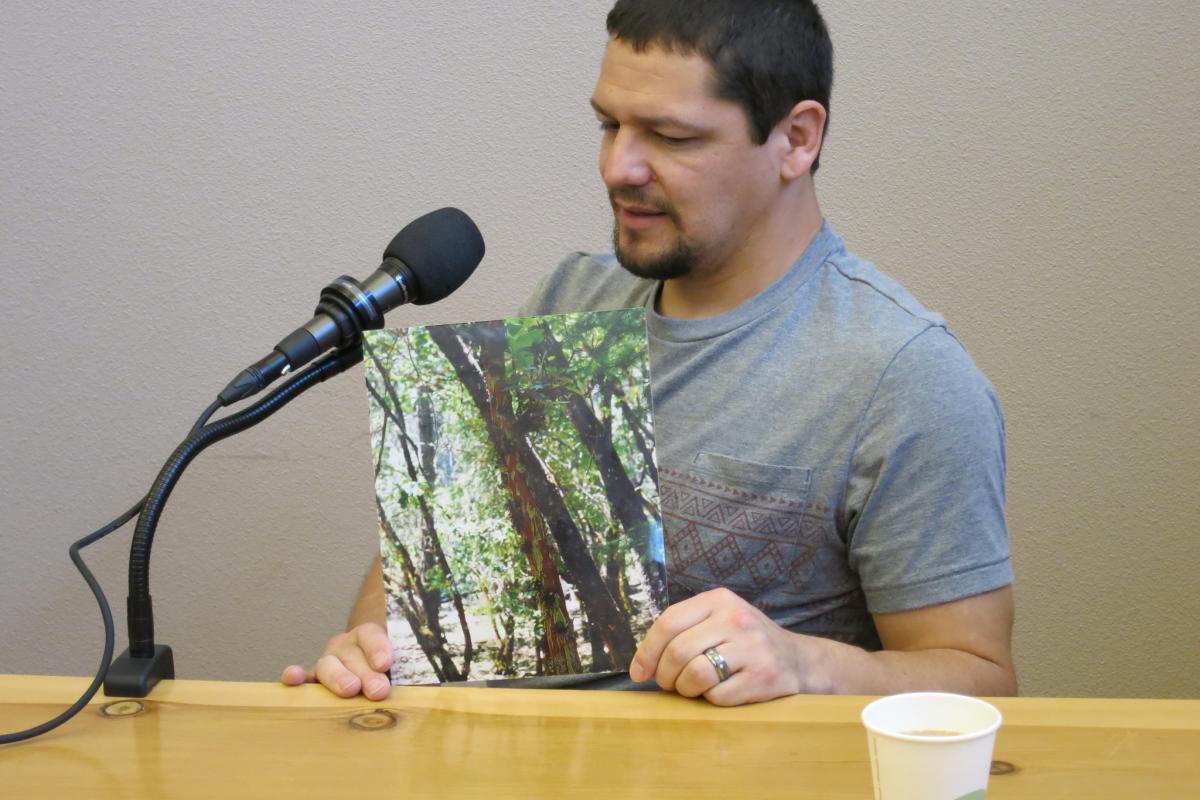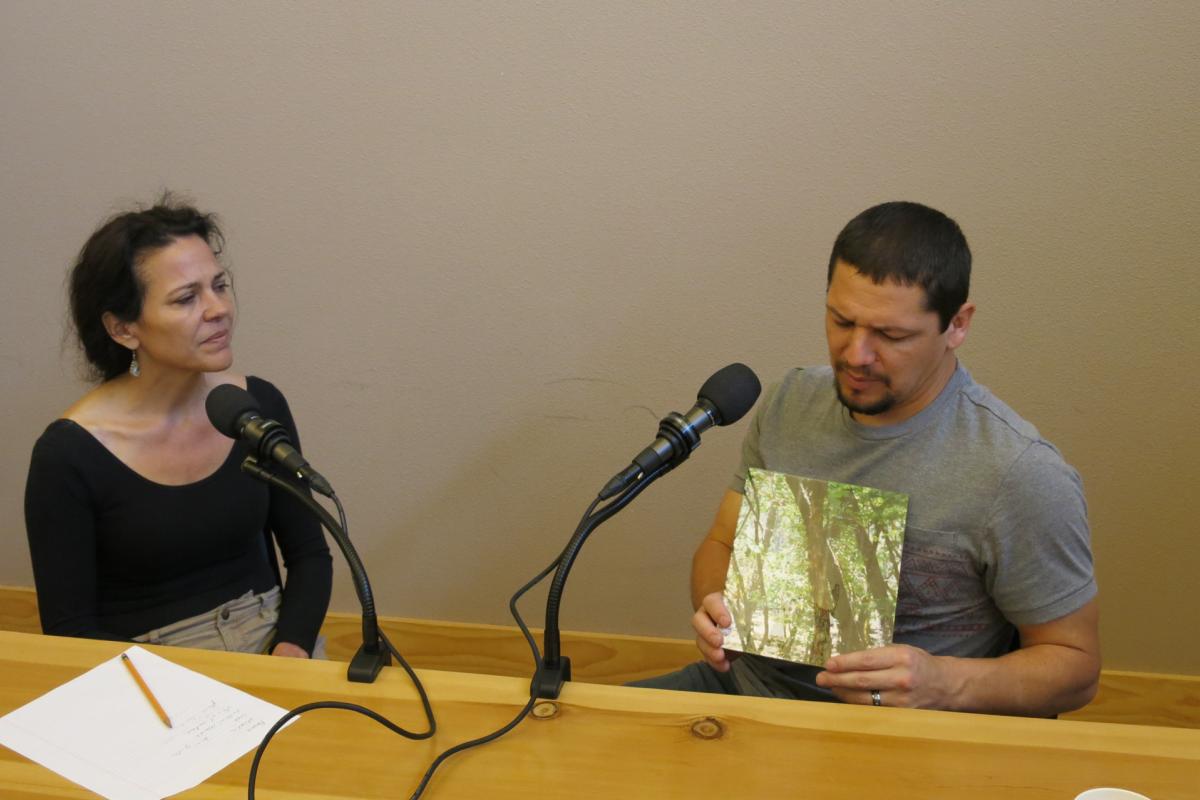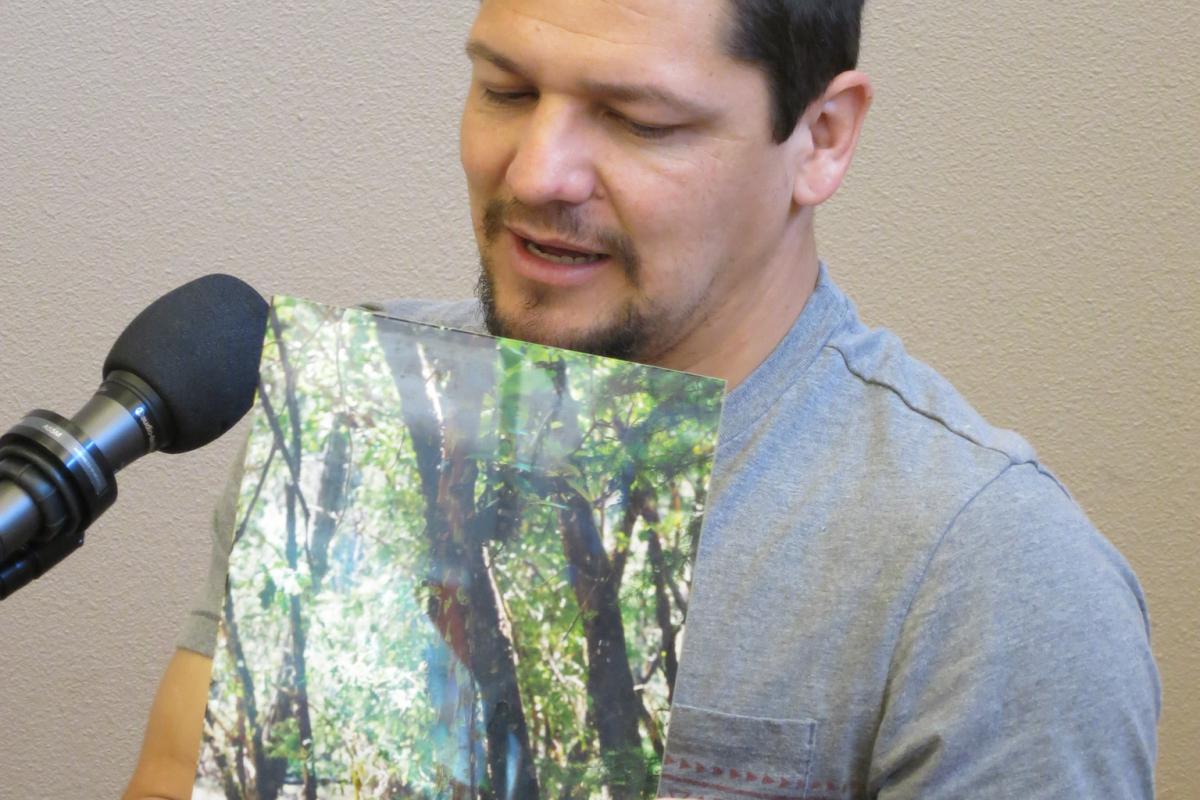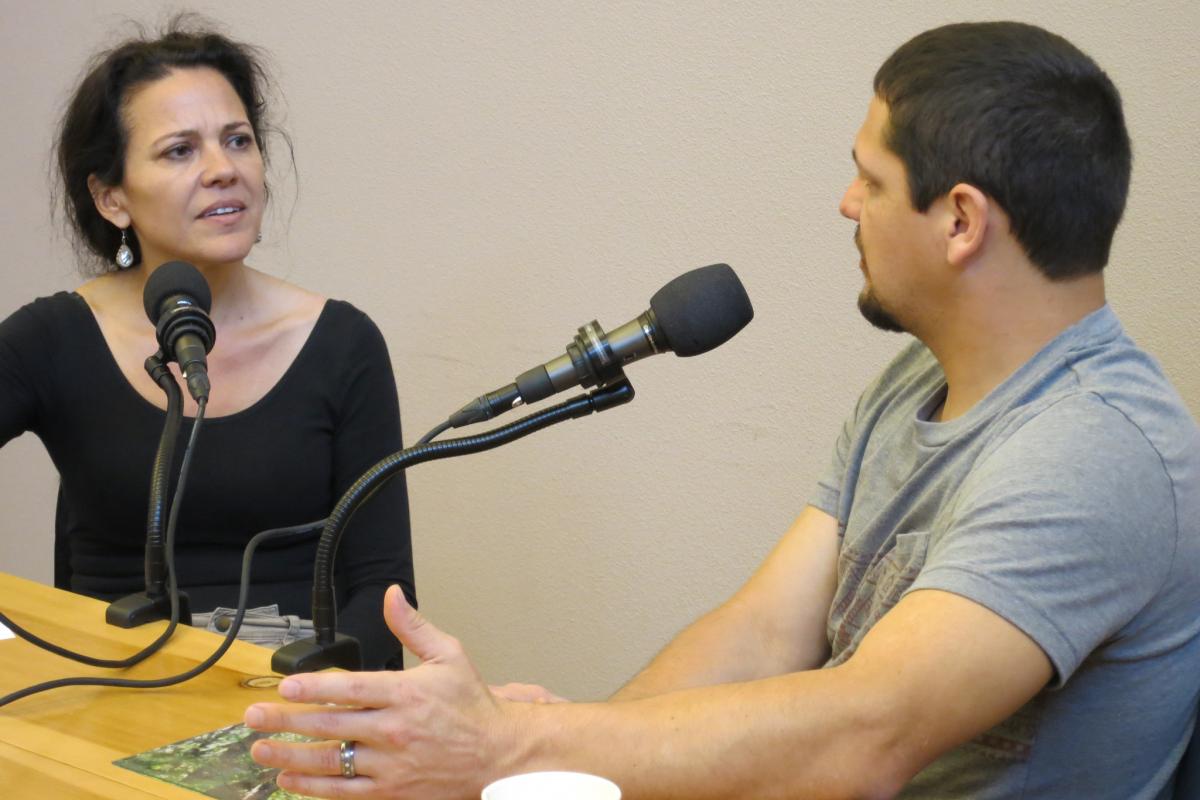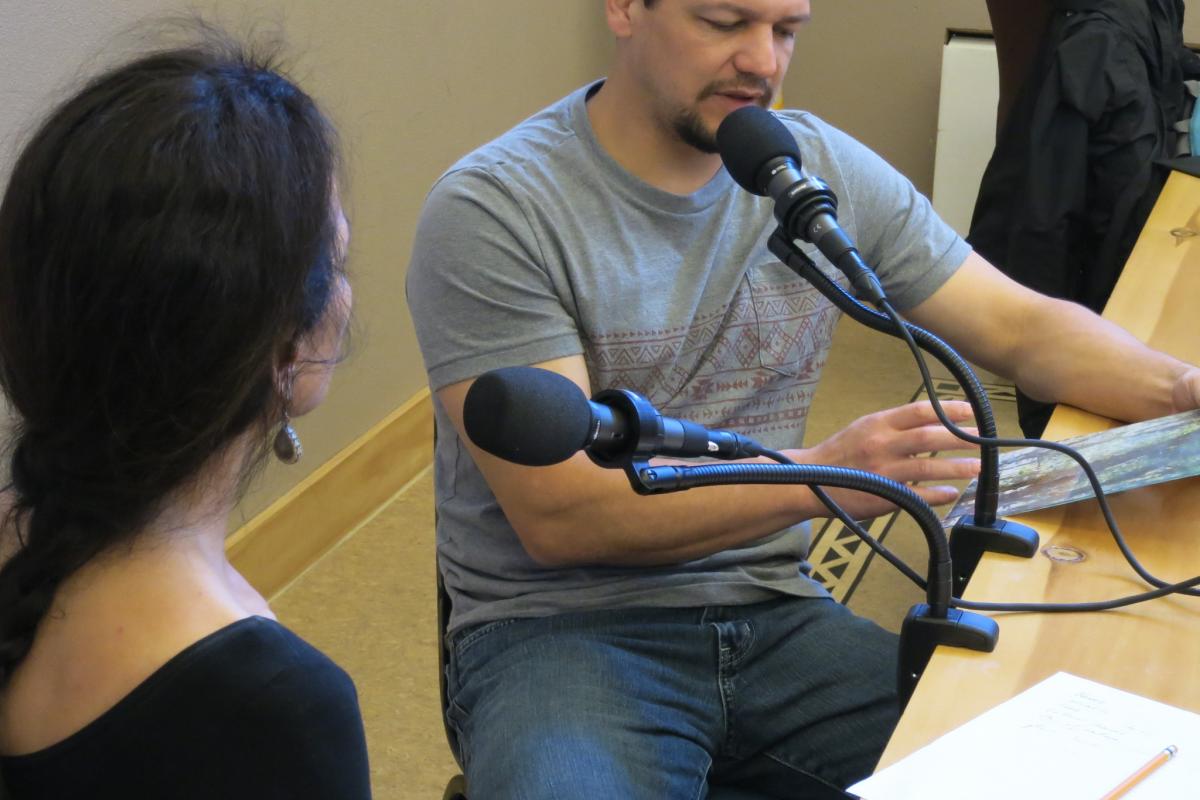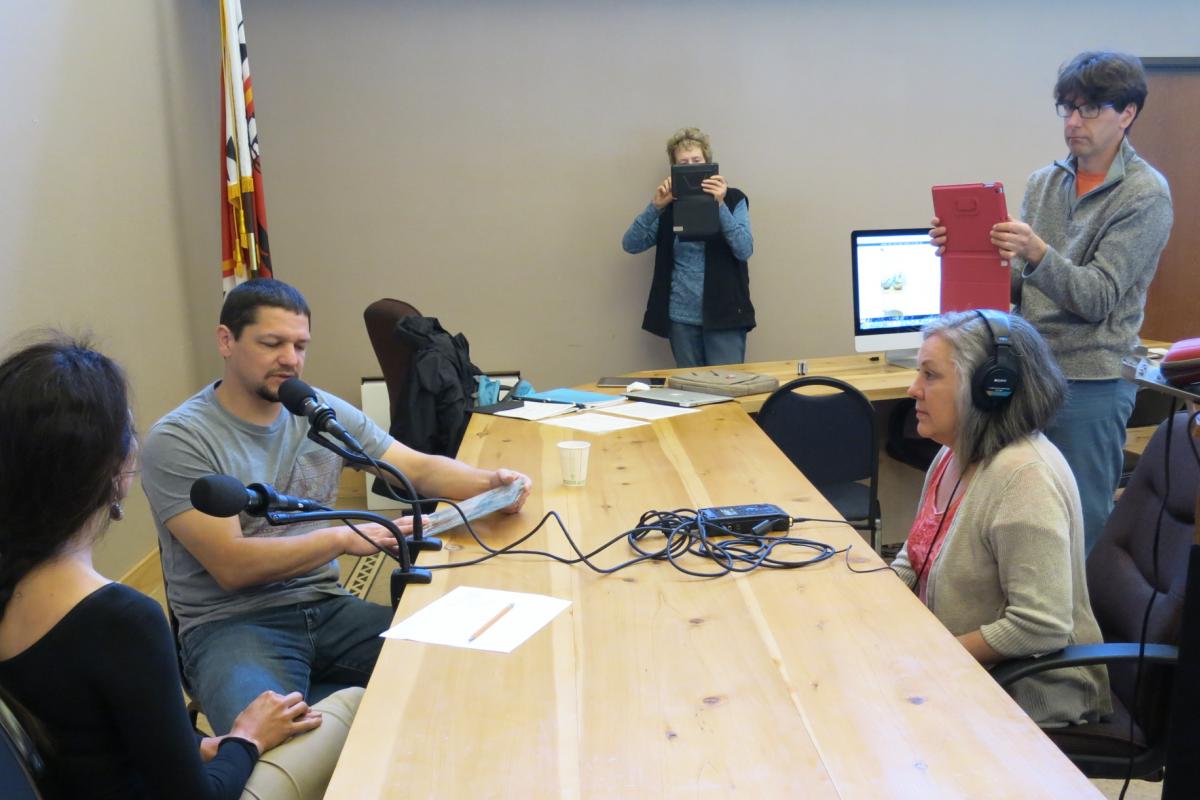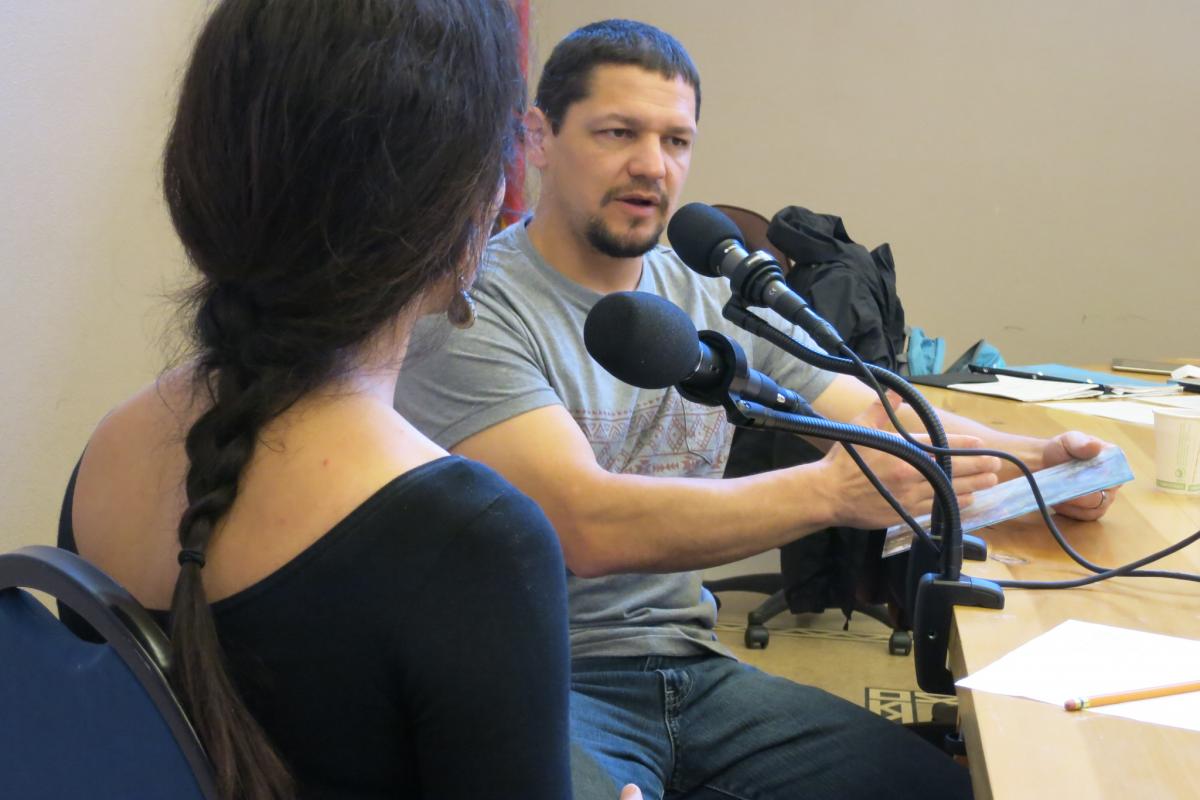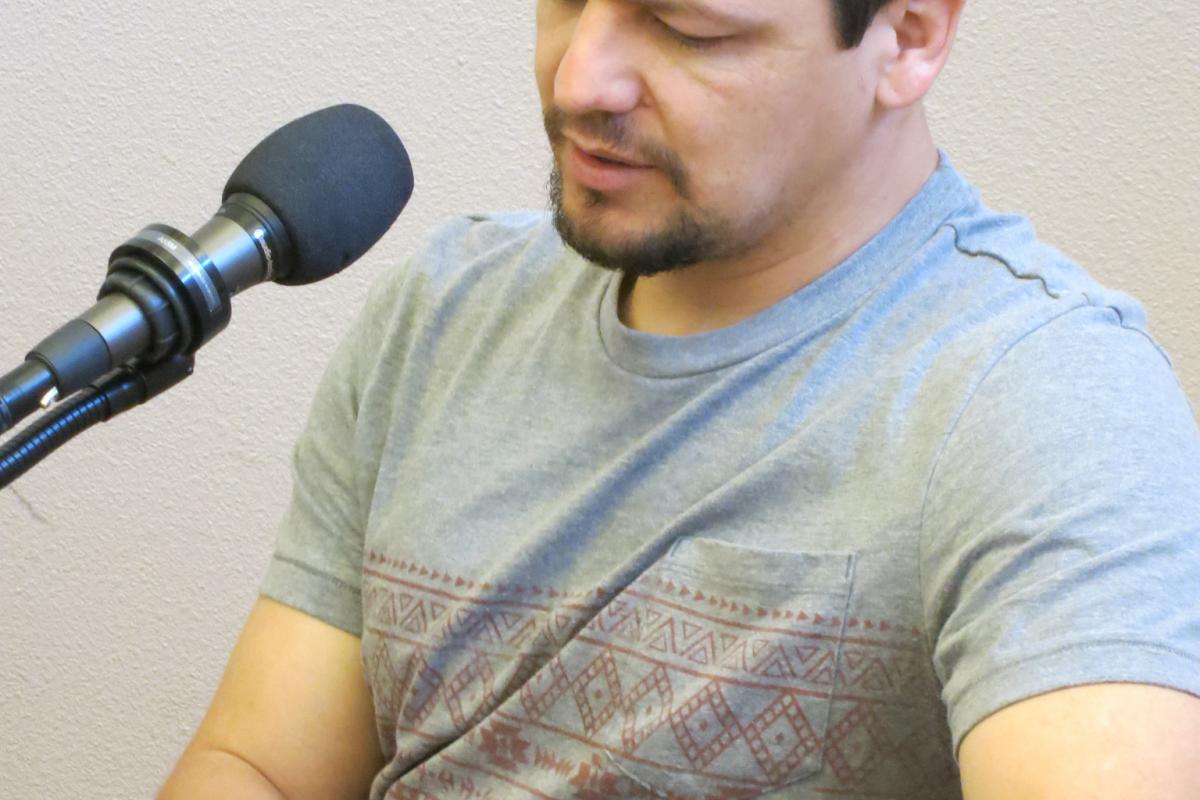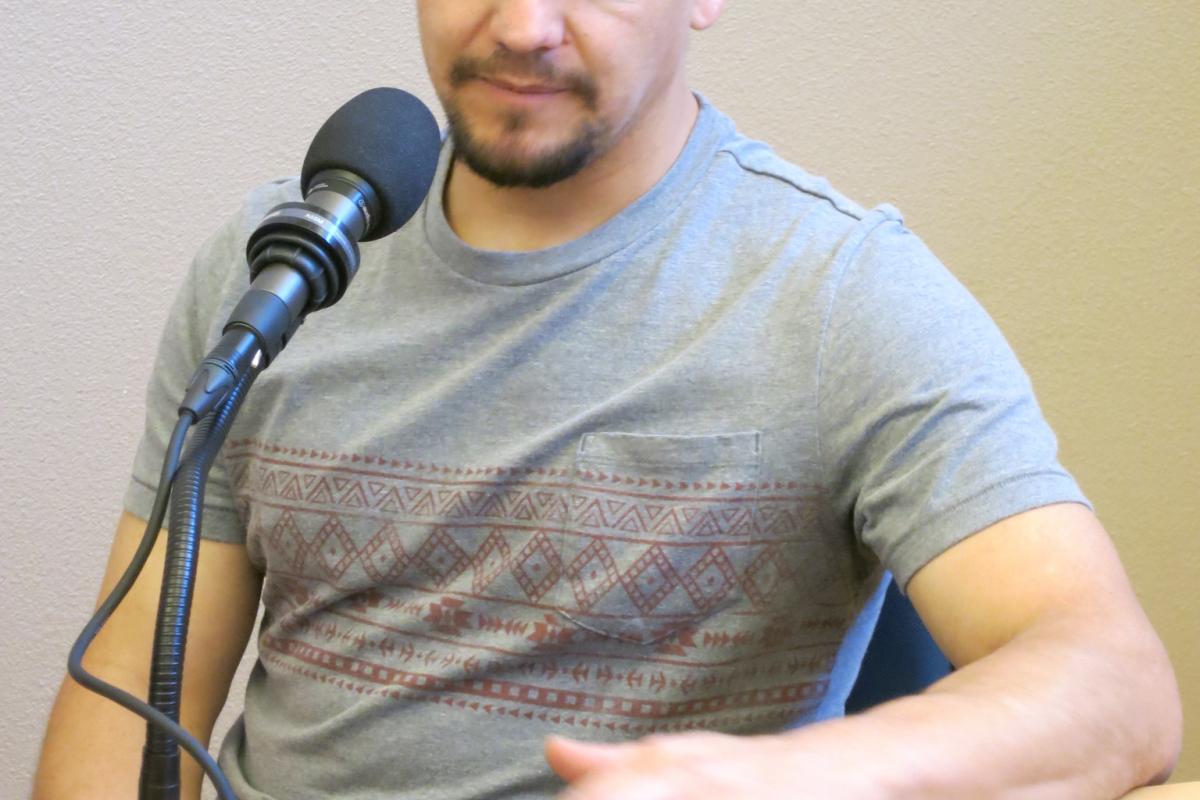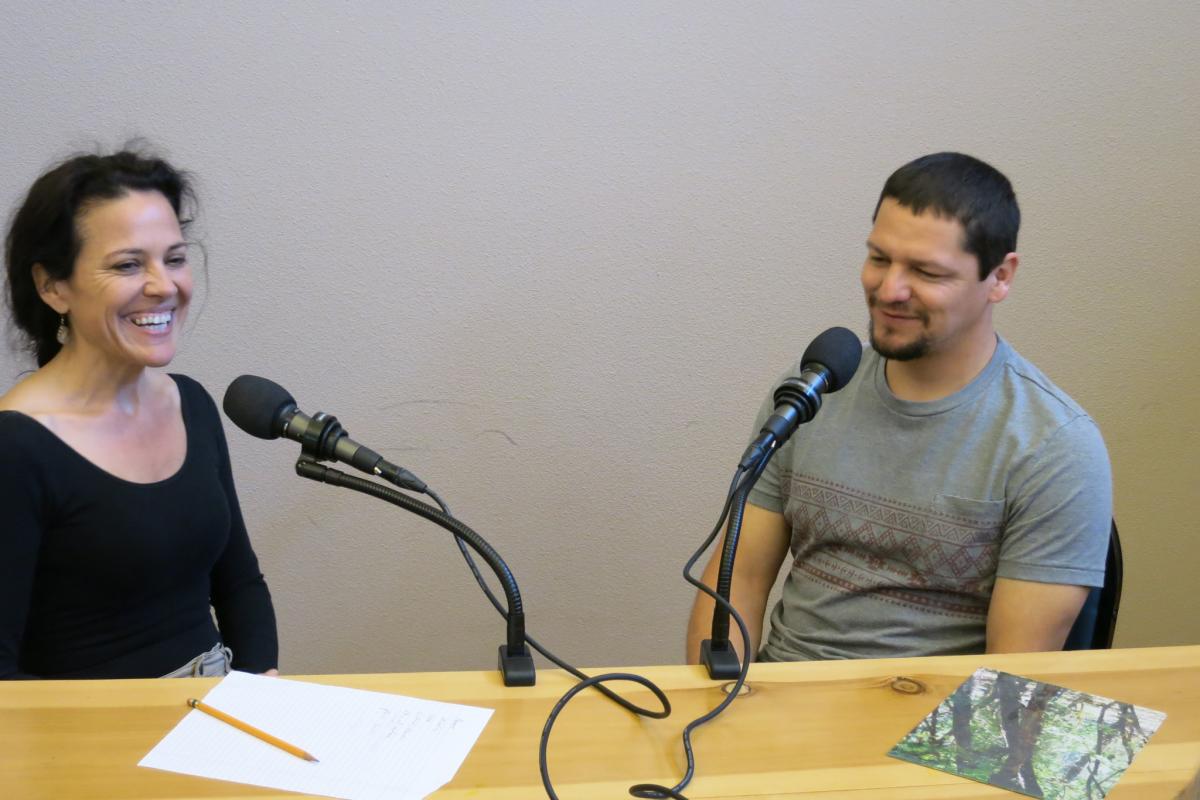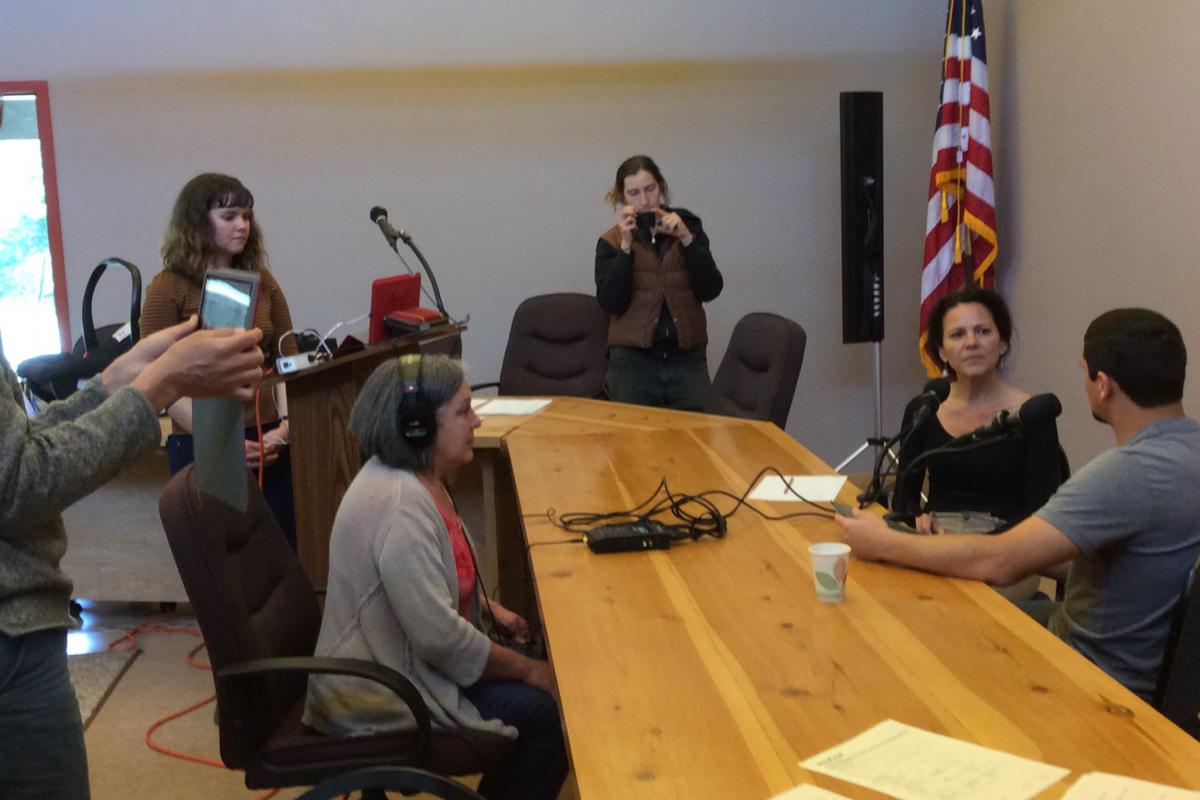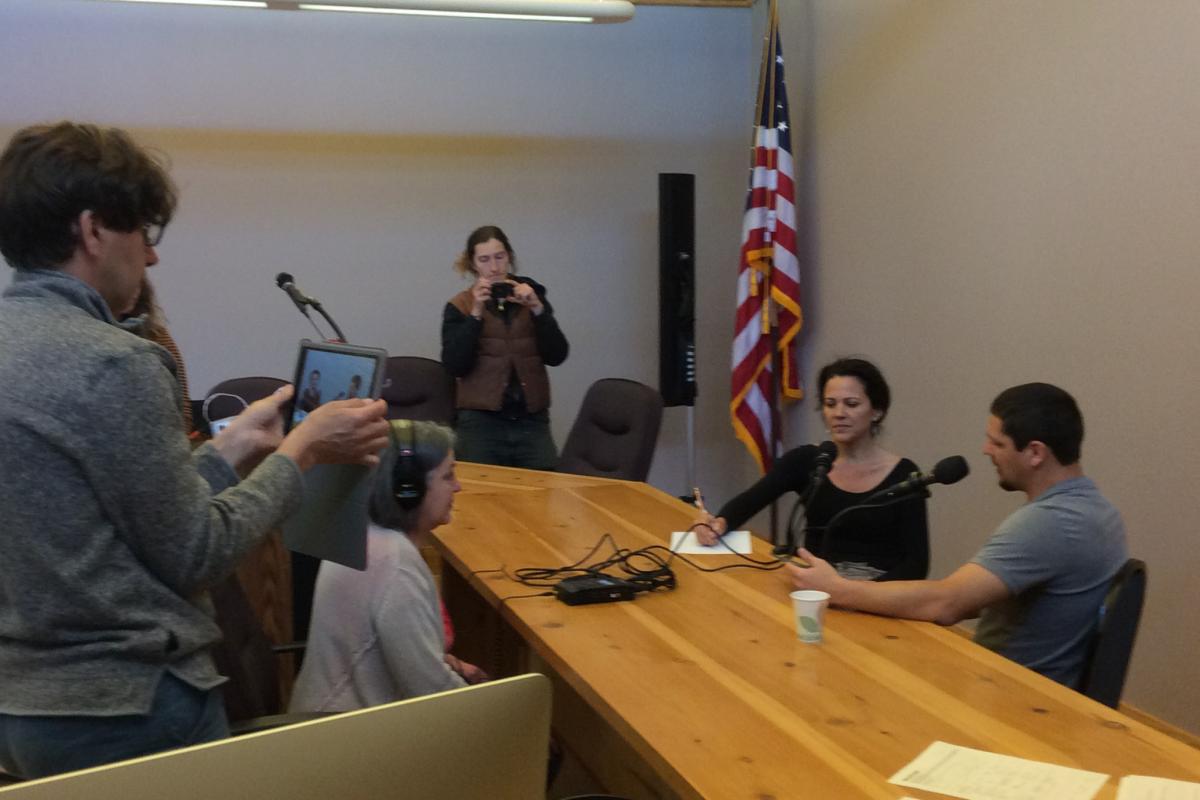 Summary:
Lisa Hillman interviews Phil Albers about a Madrone photo
Description:
CoDA training in Orleans, April 10-12, 2016, Tribal Chambers.  Interview with Phil Albers about a photograph he took of a madrone, and relationships to place and family (especially his grandmother).  Ishraam hirak, Stanshaw Creek, Flower Flat.  Lisa Hillman interviewed.